Posted by Ivan G. Shreve, Jr. on Jan 15th 2023
At Metro-Goldwyn-Mayer, the motion picture studio where she was employed, child star Margaret O'Brien and her fellow MGM stablemate June Allyson were known as "The Town Criers." "We were always in competition: I wanted to cry better than June, and June wanted to cry better than me," O'Brien explained in an interview with Turner Classic Movies. "The way my mother got me to cry was if I was having trouble with a scene, she'd say, 'why don't we have the make-up man come over and give you false tears?' Then I'd think to myself, 'they'll say I'm not as good as June,' and I'd start to cry." The actress considered to be (according to author Ephraim Katz) "the best little thespian ever to adorn the screen" was born Angela Maxine O'Brien in San Diego, California on this date in 1937 and as of this posting is one of the last surviving stars from Hollywood's "Golden Age."
Modeling since the age of three, Maxine O'Brien became "Margaret O'Brien" when she was cast in 1942's Journey for Margaret. Her movie debut came before that, however, when she landed a small part in 1941's Babes on Broadway ("Don't send my brother to the chair. Don't let him burn."). O'Brien followed Journey with roles in Dr. Gillespie's Criminal Case (1943), Thousands Cheer (1943), Madame Curie (1943), Lost Angel (1943), Jane Eyre (1944), and The Canterville Ghost (1944). It was her performance as youngest sister "Tootie" in Meet Me in St. Louis (1944) that continues to make an indelible impression on fans old and new. In fact, Margaret won a special Academy Award for the film as "outstanding child actress of 1944." That miniature Oscar was stolen from her in 1954 (by a housekeeper) and wouldn't be returned to her until forty-one years later when it was purchased by two men at a swap meet.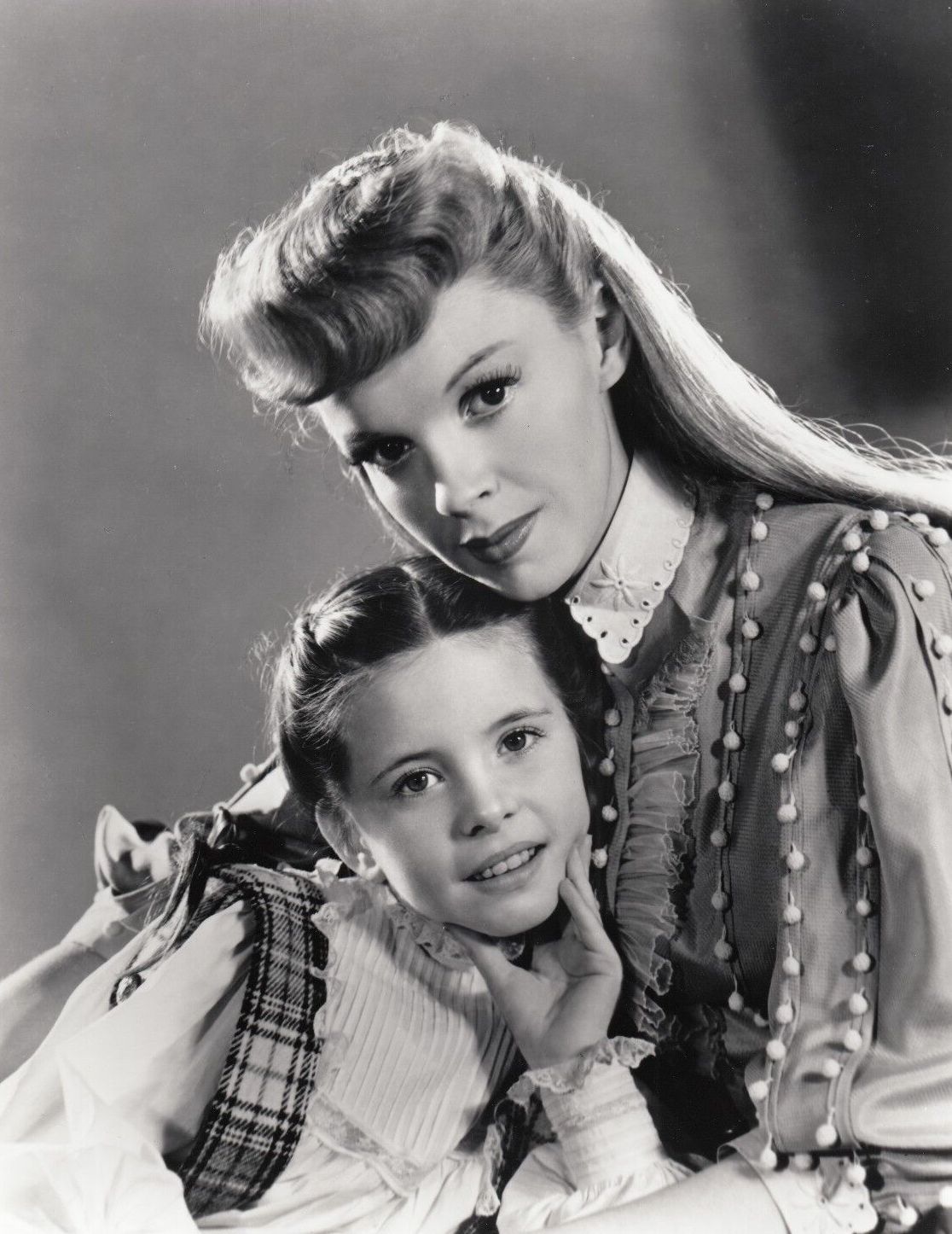 The success of St. Louis brought Margaret O'Brien much additional movie fame, including Our Vines Have Tender Grapes (1945—a particular favorite), Bad Bascomb (1946), Three Wise Fools (1946), Tenth Avenue Angel (1948), Big City (1948), Little Women (1949), and The Secret Garden (1949). On numerous occasions, Margaret would be called upon to reprise her motion picture roles on many a radio anthology, including Academy Award Theatre, The Anacin Hollywood Star Theatre, The Camel/Lady Esther Screen Guild Theatre, The Lux Radio Theatre, and The MGM Theatre of the Air. Other popular programs on O'Brien's resume include The Big Show, The Cavalcade of America, Command Performance, Duffy's Tavern, The Edgar Bergen & Charlie McCarthy Show, Family Theatre, The Jimmy Durante Show, Mail Call, Philco Radio Time, and Suspense.

By the 1950s, Margaret O'Brien found it difficult to make the transition into adolescent roles and her feature film appearances tapered off with entries like Her First Romance (1951) and Glory (1956). Her later credits include Heller in Pink Tights (1960) and Amy (1981). O'Brien had much better luck on the small screen as an ingenue, guest starring on such TV favorites as Adam-12, Checkmate, Combat!, Dr. Kildare, Ironside, Love, American Style, Marcus Welby, MD, Perry Mason, Rawhide, and Wagon Train. Today, Margaret continues to work in the occasional independent film including the irresistibly titled horror vehicle Halloween Pussy Trap Kill! Kill! (2017).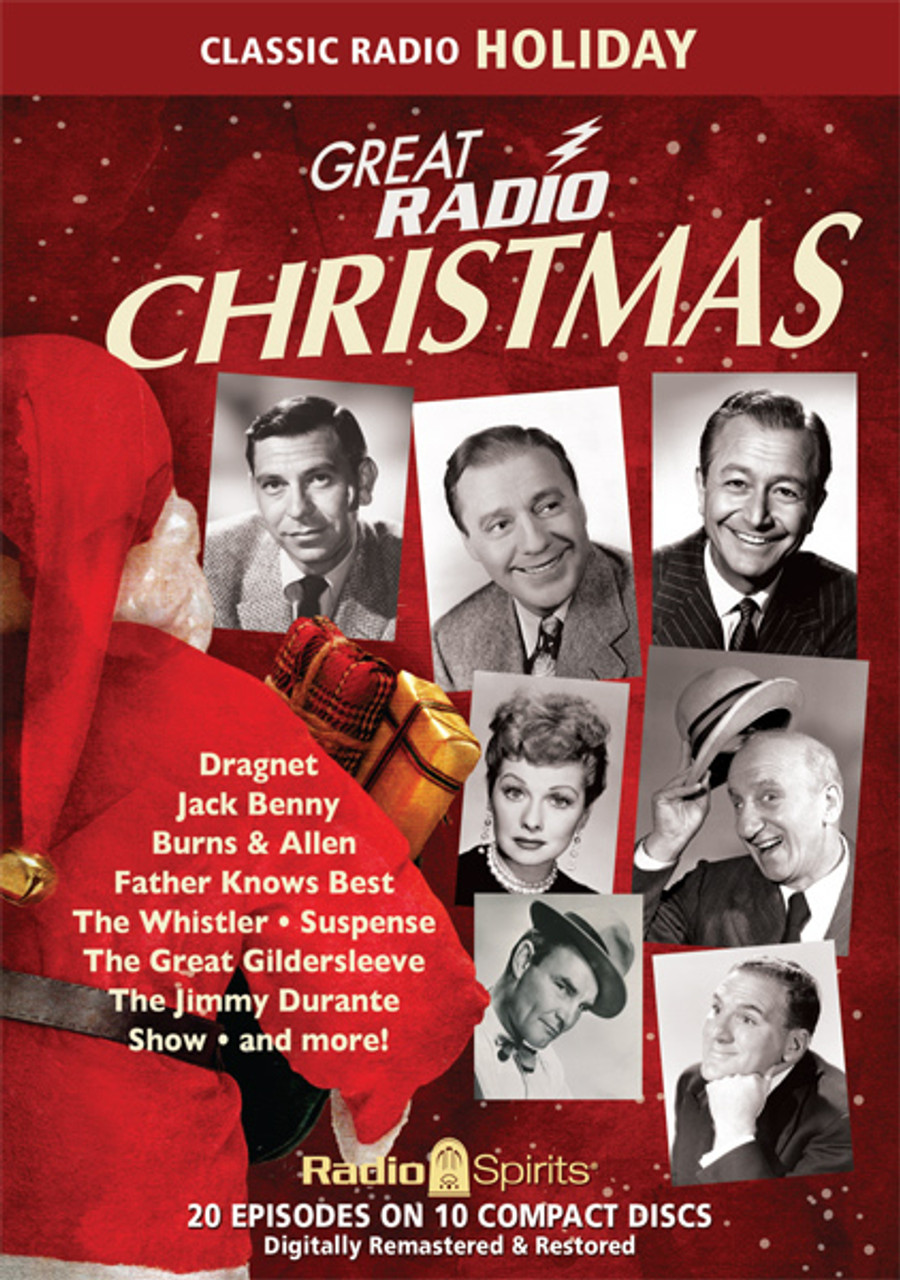 Our Yuletide compendium Great Radio Christmas features today's birthday celebrant in two venues. First, Margaret O'Brien visits the North Pole with none other than The Schnozzola himself on a December 24, 1947 broadcast of The Jimmy Durante Show. After that, Family Theatre presents Ms. O'Brien in "Blessed Are They," a heart-warming Christmas classic originally heard on December 22, 1948. You'll also find Margaret starring in "Life's a Circus," available on the Family Theatre collection Every Home. Happy Birthday, Margaret!