Posted by Ivan G. Shreve, Jr. on Jun 10th 2023
"The Big Easy" (New Orleans, Louisiana) welcomed actress Mary Lansing on this date in 1911. From 1933 until 1970, Lansing was the wife of fellow thespian Frank Nelson, whom she met while the two of them were regulars on The Georgia Fifield Players. At the age of eighteen, Mary wanted very much to work in motion pictures and managed to secure walk-on roles in such films as Happy Days (1929), Just Imagine (1930), and The Trial of Vivienne Ware (1933). Radio, however, would prove much more accommodating—not just for Mary, but her husband Frank as well. They appeared regularly on programs like The Lux Radio Theatre and The Jack Benny Program. Benny fans fondly remember Nelson as the obsequious "Yessssssss?!!!" man whom Jack encountered practically everywhere he went (and whatever Frank's occupation, one thing remained consistent: he couldn't stand Jack Benny). And while Mary's presence on the show wasn't quite as prominent, she contributed her share of memorable moments. (For example, Mary would be called upon to give voice to Phil Harris' new baby.)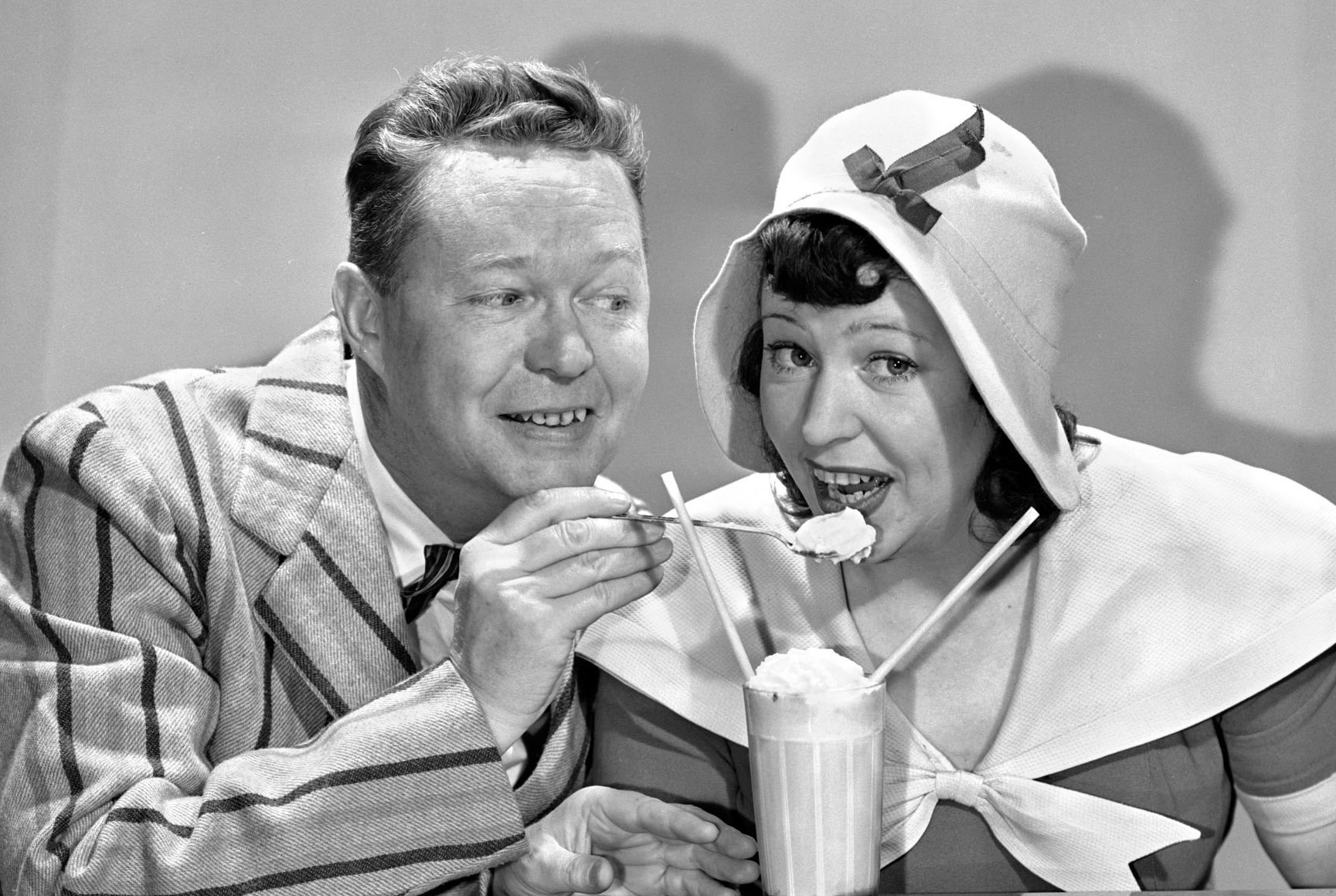 Mary Lansing and Frank Nelson also had the starring roles on Today at the Duncans, a thrice-weekly CBS quarter hour that aired from November 2, 1942 to July 30, 1943 for California Fruit. Mr. and Mrs. Nelson portrayed John and Mary Duncan on this comic soap opera, which shone a spotlight on a wartime family. These characters were "planning meals with an eye on the ration book, driving to and from town on limited gas and rubber, and lending a hand to the war effort" (according to its entry in On the Air: The Encyclopedia of Old-Time Radio). Before Duncans, Mary was a regular on the Shirley Temple sitcom Junior Miss, which also aired over CBS from March to August 1942. Also heard on the program were Elliott Lewis (as husband to Lansing and father to Shirl), Barbara Eiler, and Priscilla Lyon. (The series would later resurface sans Temple and Lansing for brief runs during 1948-50 and 1952-54.) Other programs on which Mary emoted include Arch Oboler's Plays, The Newlyweds, One Man's Family, Plays for Americans, The Mercury Summer Theatre, and Sherlock Holmes.
Mary Lansing's other noteworthy movie role at this time was Walt Disney's animated feature Bambi (1942), in which she gave voice to the characters of "Aunt Ena" and "Mrs. Possum." For the most part, however, Lansing concentrated on radio. She had high profile roles on The Guiding Light (as Julie Collins) and Remember the Time, a nostalgia piece that cast her as "Peg" to director-writer-star Gordon T. Hughes "John." Rounding out Mary's radio resume are credits for the likes of The Adventures of Philip Marlowe, Amos 'n' Andy, Broadway's My Beat, The City, Defense Attorney, Diary of Fate, Errand of Mercy, Escape, Family Theatre, Fibber McGee & Molly, The First Nighter Program, The Greatest of These, Guest Star, Gunsmoke, The Hallmark Hall of Fame, Hallmark Playhouse, I Was a Communist For the FBI, Jeff Regan, Investigator, The Life of Riley, The Line-Up, My Little Margie, The New Adventures of Nero Wolfe, The Private Practice of Dr. Dana (as Nurse Gorcey), Romance, Shorty Bell, Stars Over Hollywood, Strange Wills, Suspense, Voyage of the Scarlet Queen, Whispering Streets, The Whistler, Wild Bill Hickok, You Were There, and Yours Truly, Johnny Dollar.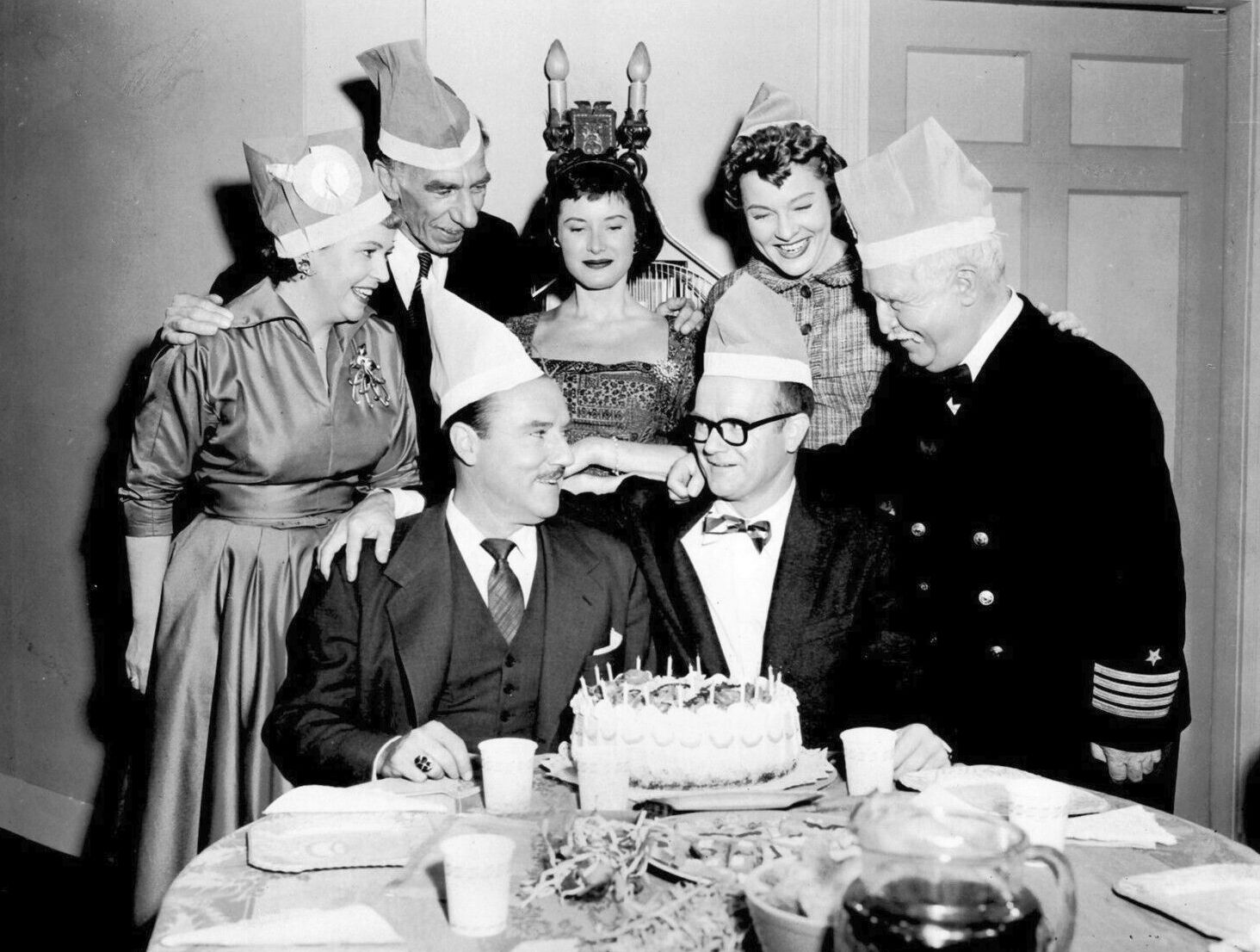 Mary Lansing made a seamless transition to the small screen, guest starring on radio-to-TV transplants like Burns and Allen and The Jack Benny Program. Her other television credits include appearances on Bewitched, The Bill Dana Show, The Brothers, Dr. Kildare, Gomer Pyle, USMC, I Love Lucy, The Patty Duke Show, Pete and Gladys, Peter Loves Mary, and The Real McCoys. Lansing is perhaps best known for her association with The Andy Griffith Show. She debuted on that series in the second season episode "The Merchant of Mayberry" and played a number of different characters (including three installments as "Mrs. Rodenbach") before finally being assigned the role of Martha Clark, the long-suffering wife of inept Mayberry handyman Emmett Clark (portrayed by Paul Hartman). Mary would reprise Martha on the Griffith Show's spinoff, Mayberry RFD, for nine appearances before deciding in 1974 to retire. Lansing did not remain idle; she moonlighted as an architectural designer (developing her own home in Studio City, known as "The Fryman Ranch") and continued to be active in live theatre as founder and producer of The Hollywood Show Place Theatre. Mary Lansing passed away in 1988 at the age of 77.
The performers who were invited back time and time again for The Whistler came to be informally known as "Whistler's children," and Mary Lansing was just one of the many. You can hear Mary on Radio Spirits' latest Whistler collection, Dark Moon, as well as on Grave Secret and Murder in Haste. Lansing's also present and accounted for on our Nero Wolfe sets (The New Adventures of Nero Wolfe, Parties for Death) and two Yours Truly, Johnny Dollar compendiums (Medium Rare Matters, Mysterious Matters). In addition, our birthday girl plies her trade on Jeff Regan: The Lyon's Eye, Philip Marlowe: Lonely Canyons, and Voyage of the Scarlet Queen.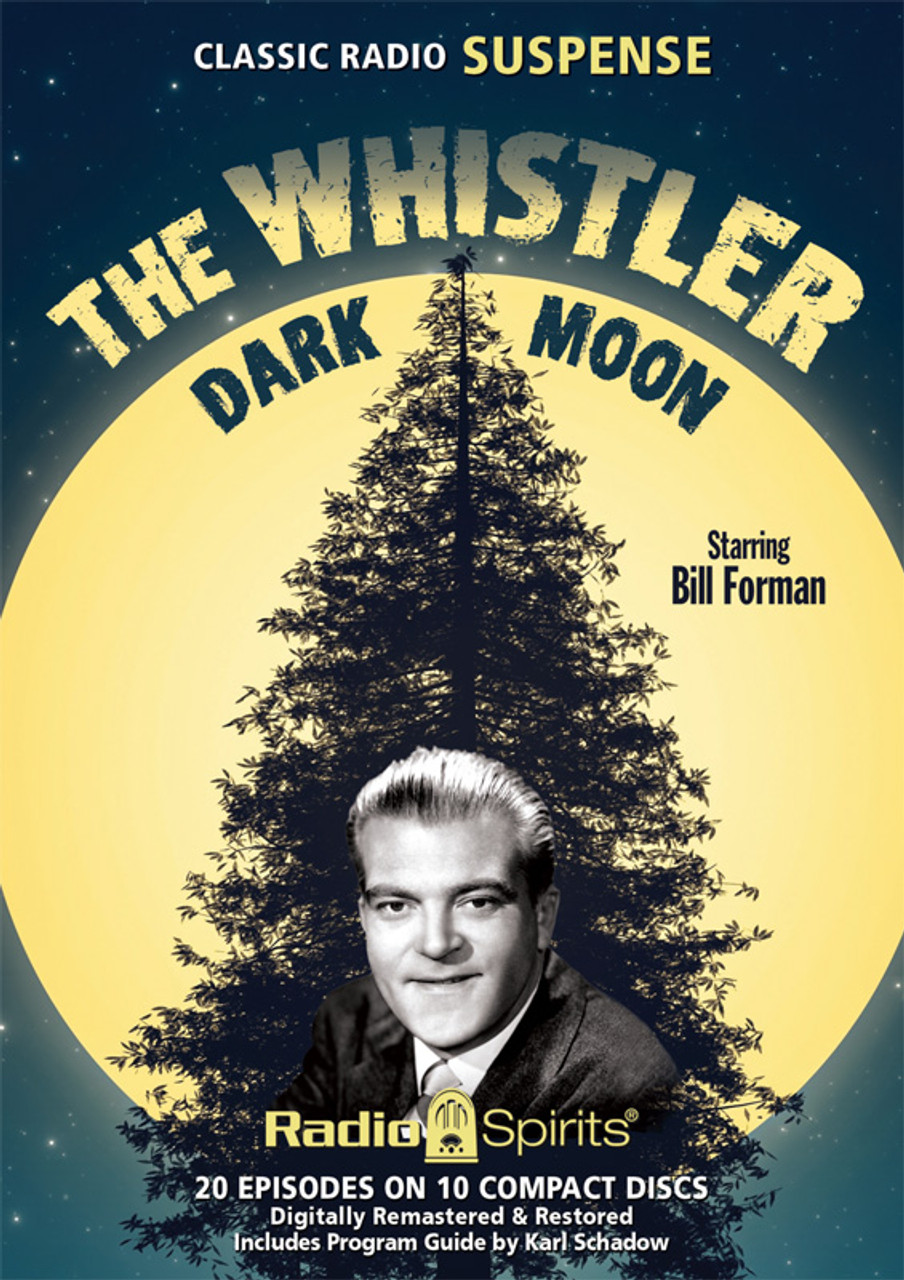 In our digital downloads store, there's more Mary Lansing-Whistler entertainment on Archives Collection, Eleventh Hour, Impulse, Notes on Murder, and Voices. Rounding out our Lansing showcases are Defense Attorney, Escape to the High Seas, Gunsmoke: The Round Up, I Was a Communist For the FBI, and Jeff Regan, Investigator: Stand By For Mystery. Happy birthday, Mary!