Posted by Ivan G. Shreve, Jr. on Sep 2nd 2022
With the introduction of Gunsmoke to audiences in April of 1952, the "adult western" soon began to come into fashion on radio. Gunsmoke would soon be joined by The Six Shooter, a Western drama that starred James Stewart, in the fall of 1953. On this date in 1954, NBC Radio premiered Dr. Sixgun—another entry in the mature sagebrush saga sweepstakes whose run, sadly, was brief where network radio was concerned. (Then again, The Six Shooter lasted but a single season as well.)
Dr. Sixgun told of the adventures of medico Gray Matson, "the gun-toting frontier doctor who roamed the length and breadth of the Indian Territory, friend and physician to white man and Indian alike, the symbol of justice and mercy in the lawless west of the 1870s." Emoting as Matson was actor Karl Weber, a radio veteran who had roles on such daytime dramas as Lorenzo Jones, The Romance of Helen Trent, The Second Mrs. Burton, and When a Girl Marries. In addition, he served his "residency," so to speak, playing physicians on The Doctor's Wife and Woman in White. Gray Matson was a man who reluctantly carried a firearm along with his medical bag, recognizing the need to do so in accordance with the times in which he lived. Matson was brave...yet he possessed many human flaws and frailties that added to the realism of the radio drama.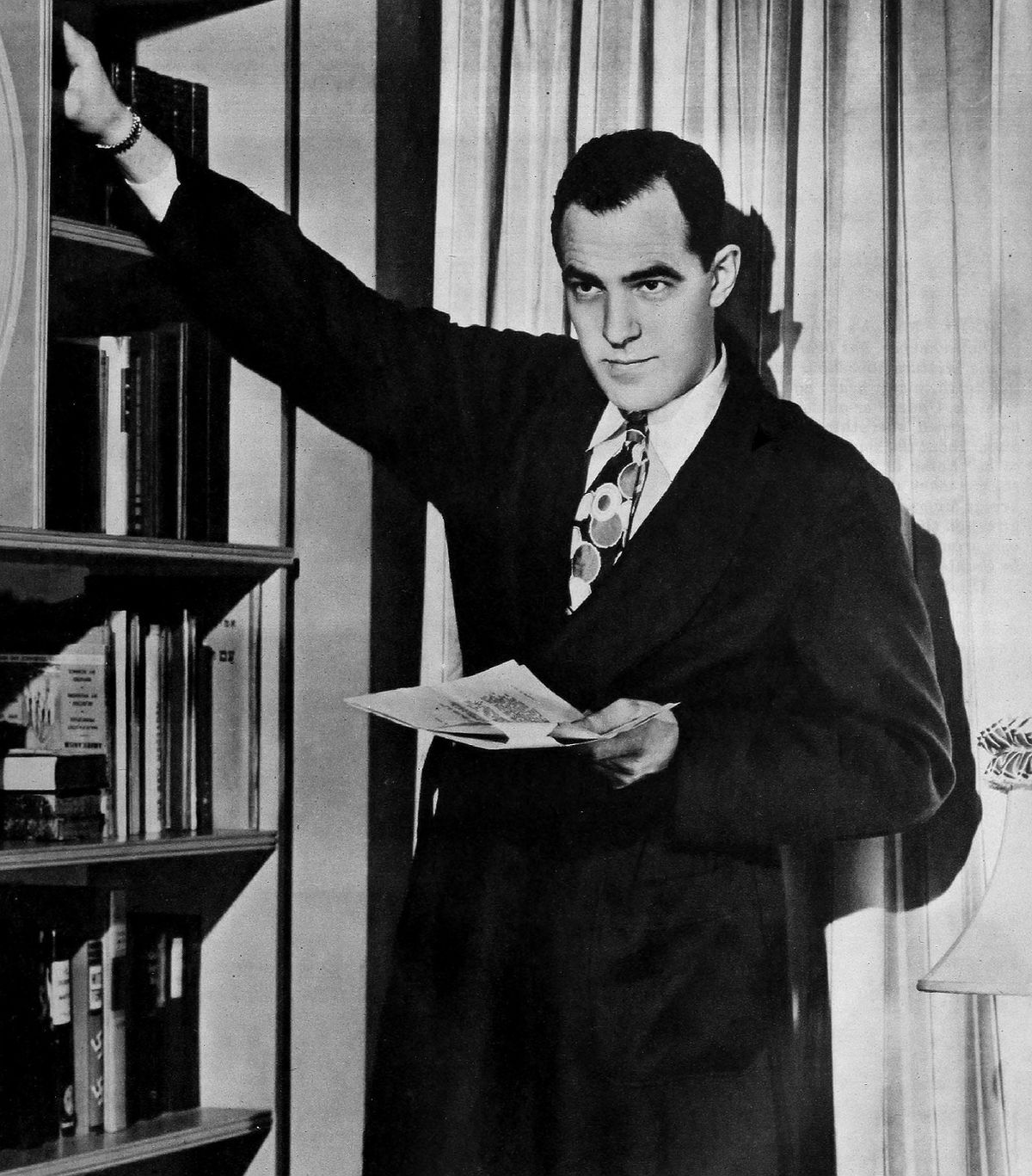 Matson's exploits were chronicled by Pablo, a Gypsy peddler and sidekick portrayed by Bill Griffis. Pablo's hangout was the Bull Run Saloon, a watering hole in the tiny hamlet of Frenchman's Ford run by O'Shea (William Keene). Pablo functioned as sort of a "Dr. Watson" to Matson's "Sherlock Holmes," his tales often punctuated by editorial comments from Midnight, a trained raven who spoke perfect English and even sang on occasion. (The presence of Midnight was a factor that kept the series from being taken too seriously.)
Despite Midnight the Raven, Dr. Sixgun did attempt to address issues that were not prominently featured on radio Westerns at that time, with stories about bigotry, prejudice, and religious and ethnic discrimination. The scripts for Sixgun were fashioned by NBC staff writers George Lefferts and Ernest Kinoy, who had earlier been responsible for the adventures of Rocky Fortune (the Frank Sinatra series) and would achieve even greater fame adapting tales for the science fiction anthology X-Minus One. The show was directed by Harry Frazee, Daniel Sutter, and Fred Weibe. Because the program was produced and transcribed in New York, they were able to utilize some of the East Coast's finest acting talents, including Luis van Rooten, Joe de Santis, Santos Ortega, Betty Garde, Vicki Vola, Bob Hastings, Leon Janney, Les Damon, and Ralph Bell. Fred Collins and Bill Rippe were the announcers, with music courtesy of Art Ryerson.

Dr. Sixgun originally aired on Thursday evenings before moving to Sundays shortly afterward (it was also heard on Tuesdays and/or Wednesdays, depending on the market). The series was sustained by NBC until its final curtain call on October 13, 1955, but the show continued to air on the Armed Forces Radio and Television Service (AFTRS) in transcription form until 1958. The AFTRS transcriptions are the source for many of the surviving Dr. Sixgun broadcasts.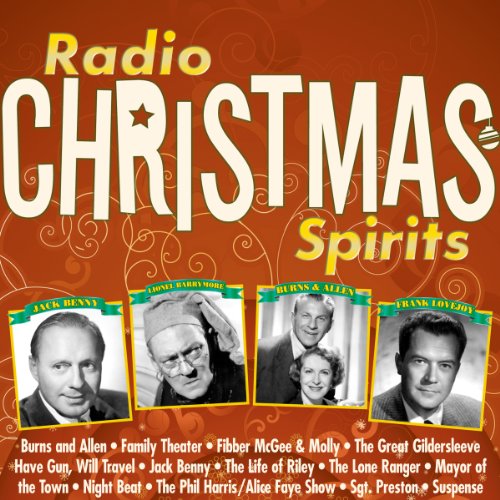 You'll find a Yuletide-themed episode of Dr. Sixgun, "Pony for Christmas" (12/19/54), on our Christmas compendium Radio Christmas Spirits…available in our digital downloads store.